FROG HOOKS
MOORING SYSTEM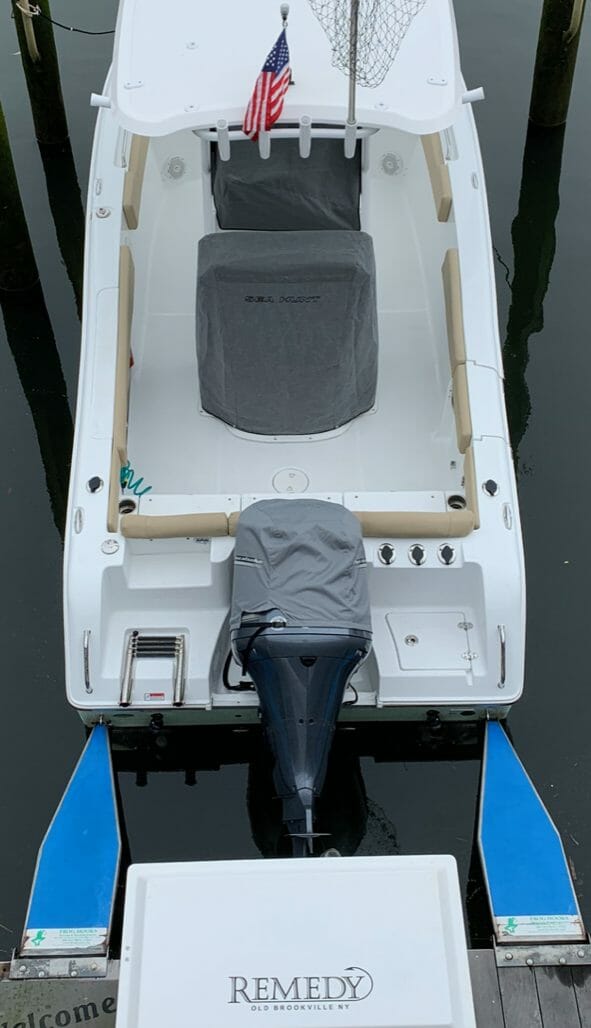 Providing a Safe and Efficient
Docking System Since 1977
Whether you're a private boat owner or marina operator, located on a small lake or big ocean, Frog Hooks allows you to easily and securely dock your boat.
Need Help Solving Your Mooring Issues?
Frog Hooks are an ideal docking and boarding solution
Our boat mooring systems are designed specifically for floating docks and connect to the boat using the transom rings.
They are simple to use and also serve as ramps for boarding, provide a platform for working on the motor or lower unit, and make it easy to disembark after securing the canvas.
They also allow you to you raise your engine out of the water and help prevent the engine from hitting the dock avoiding hundreds of dollars in repairs.
Frog Hooks boat docking systems are made in the USA of high-quality galvanized steel and are built to last. We're proud of our systems!
Which size Frog Hooks should you order?
Watch this short video on how to measure.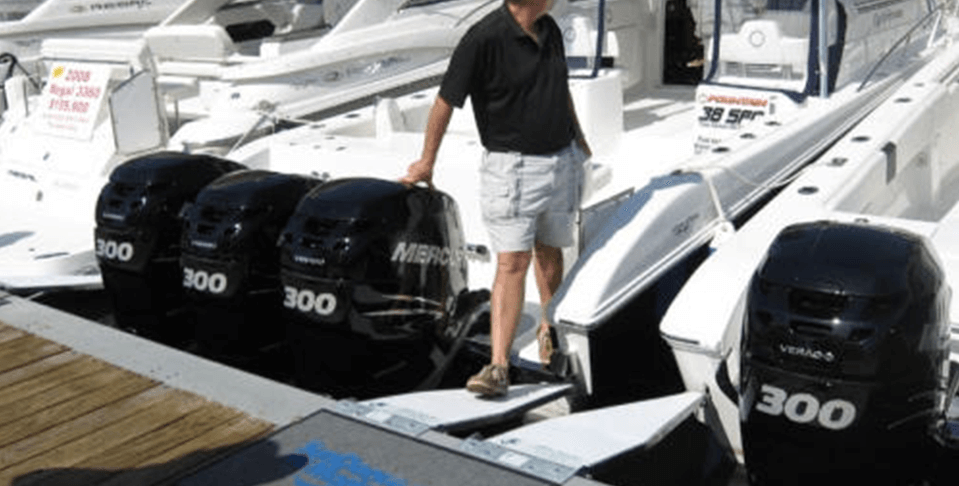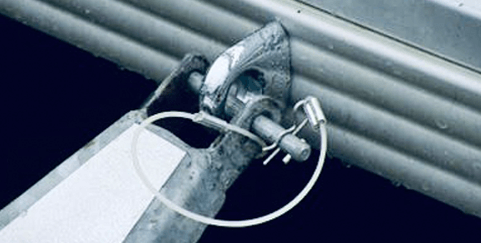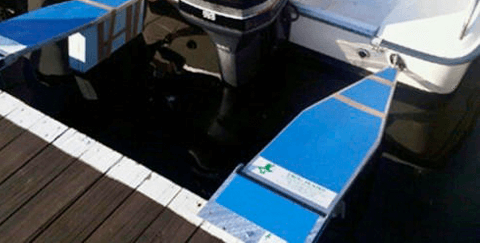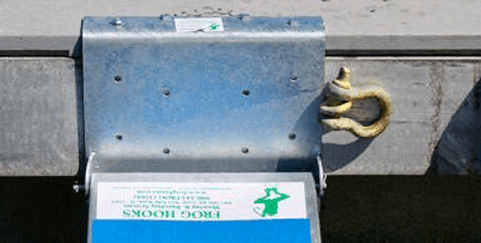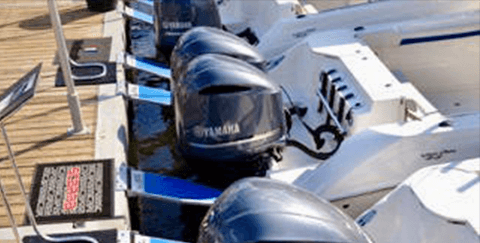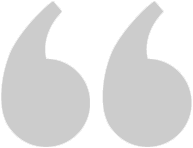 My customers love the Frogs; no ropes, two pins and you're done.
Nick Sherer, Sherer's Boat Basin, Barnegat, NJ